Nefrock is looking for people who can enjoy technology and make the world more enjoyable together.
Software or hardware enthusiast
Master's degree in one or more areas or equivalent knowledge
People who like the town of Ookayama/people who live nearby/people who can move to the Ookayama neighborhood
Jobs
Software engineer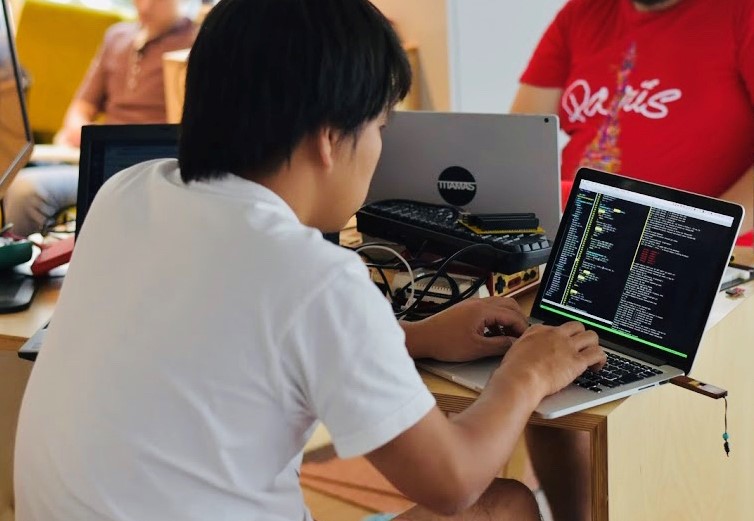 SOFTWARE ENGINEER
Nefrock develops software that runs on a variety of devices, including web/desktop/mobile/embedded. Therefore, we use a wide variety of technologies in our work, including multiple programming languages, frameworks, front-ends, back-ends, and infrastructures. We are looking for someone who can cross the boundaries of each area without hesitation, or someone who is eager to learn all of them from now on.
Data scientist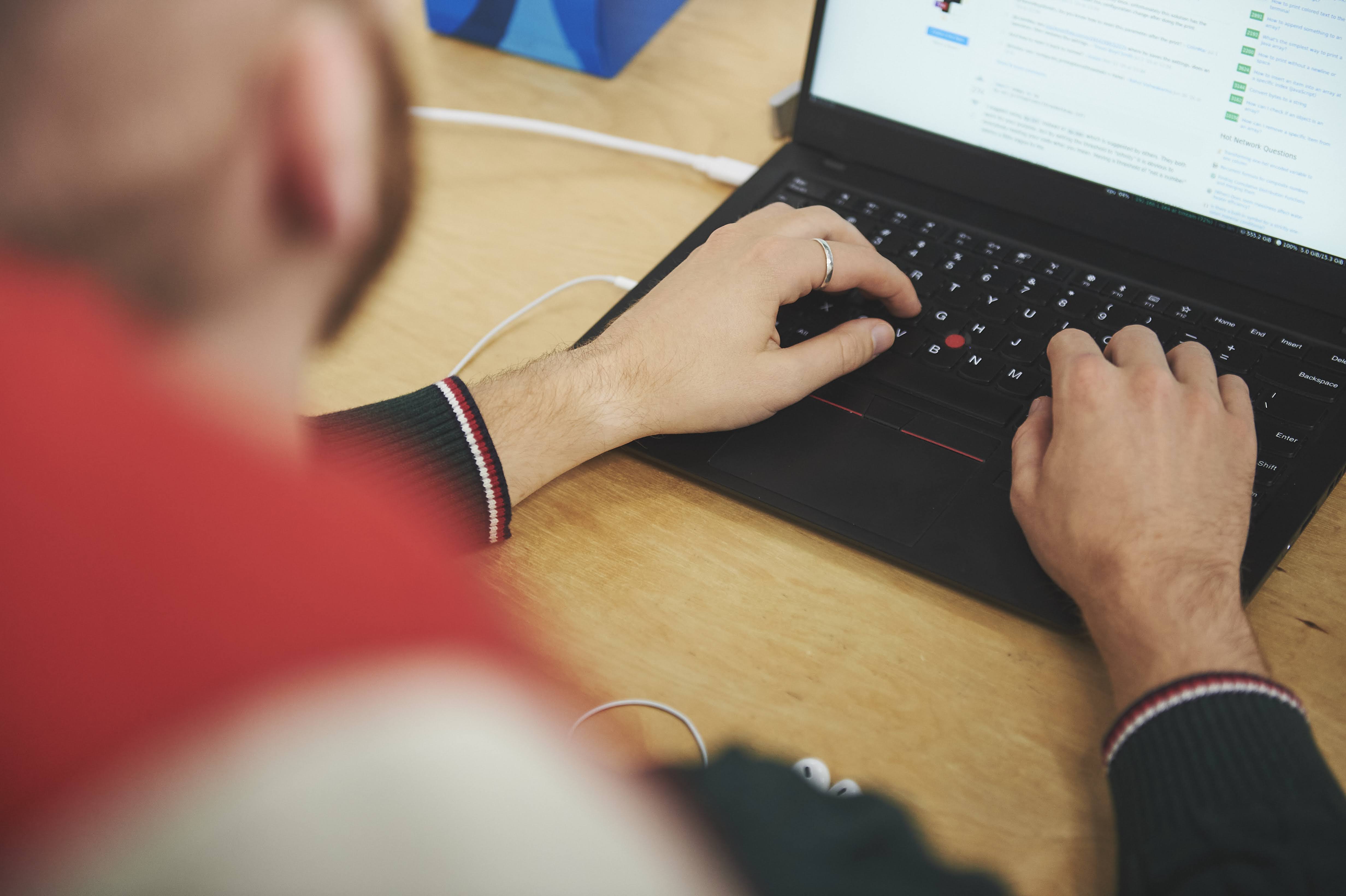 DATA SCIENTIST
Nefrock is developing services using machine learning. The Data Scientist will analyze current services and design and develop new services using machine learning. The work requires reading the latest papers, implementing them, and deploying them in our services as quickly as possible. We welcome candidates who can implement as well as analyze data.
Hardware engineer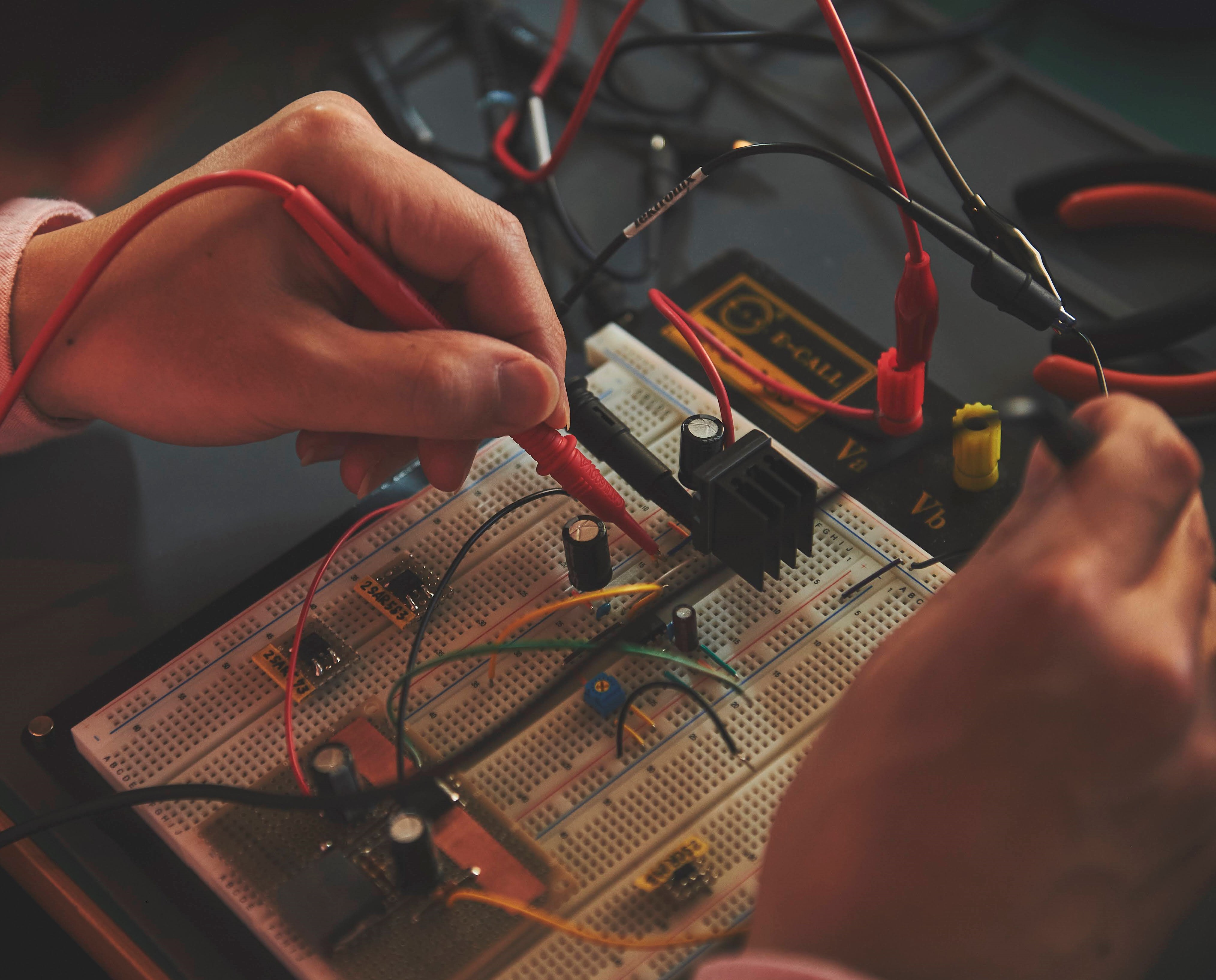 HARDWARE ENGINEER
Nefrock is also strengthening its hardware development to further expand its advanced software development technology. We design and develop electronic circuits using various devices such as sensors, motors, microcontrollers, wireless communications, and OP amplifiers. We are looking for people who can do a full range of electronic circuit design from circuit design, component procurement, artwork, and component mounting, or people who want to get hands-on experience in these technologies.
Intern
Mainly for students (undergraduates and graduate students), but working professionals are also welcome to apply. Side jobs are also available. Tokyo Tech students can earn credits through our internship program if they meet certain conditions.
Job Description
Position: Software Engineer
Salary: Hourly based on experience and ability
Working conditions: time of year, duration, to be discussed. Days per week and hours per day to be determined upon consultation.
System: Private work, social gatherings (at company expense), support for book purchases, etc.
Working place: Nefrock Lab Ookayama (5 minute walk from Ookayama station on the Tokyu Meguro and Oimachi lines)
For more information on office environment, click here.
Remote work is possible, but we may ask you to come to the office, so preference will be given to those who live in an area where you can come to the office.
Flow
01.
Submission
Please apply using the form below. A recruiter will contact you by email.
02.
Casual interview
You are free to dress as you wish. Please come in relaxed, everyday attire.
03.
Interview
Tell us what you want to do at Nefrock.
04.
Offer
Congratulations! We look forward to working with you.